What is the molecular mass of EC120?
Question ID: 4586178
Status:
Open
Aug 23, 2023 - 08:12 AM
---
1

answer
Answers

Aug 23, 2023 - 08:12 AM
The molecular mass of ElectroCool EC-120 is approximately 445.
View More Details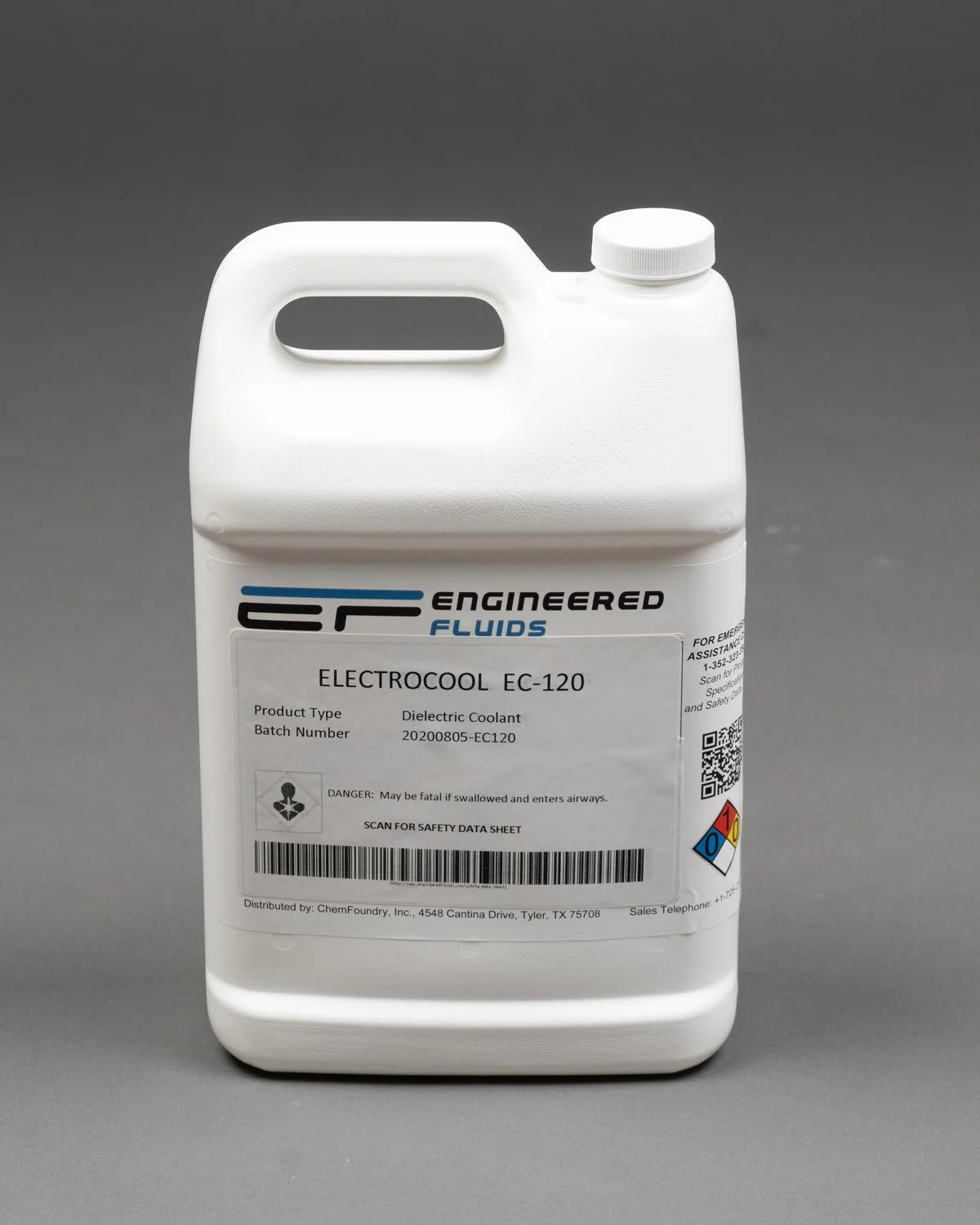 ElectroCool® EC-120 Dielectric Coolant
Download ElectroCool Technical & Safety Data Sheets
Synthetic Single-phase Liquid Dielectric Coolant for extreme conditions sealed system semiconductor & electronics cooling and insulation. Excellent low temperature fluidity; with broad material compatibility.
Engineered for Singl...
See More
View all ElectroCool® EC-120 Dielectric Coolant Questions & Answers