What is the dielectric constant or max. breakdown for this?
Question ID: 3322656
Status:
Open
Aug 05, 2020 - 02:43 PM
---
1

answer
Answers

Aug 05, 2020 - 02:43 PM
Dielectric Strength is >40kV over a 2mm gap per ASTM Test D1816
View More Details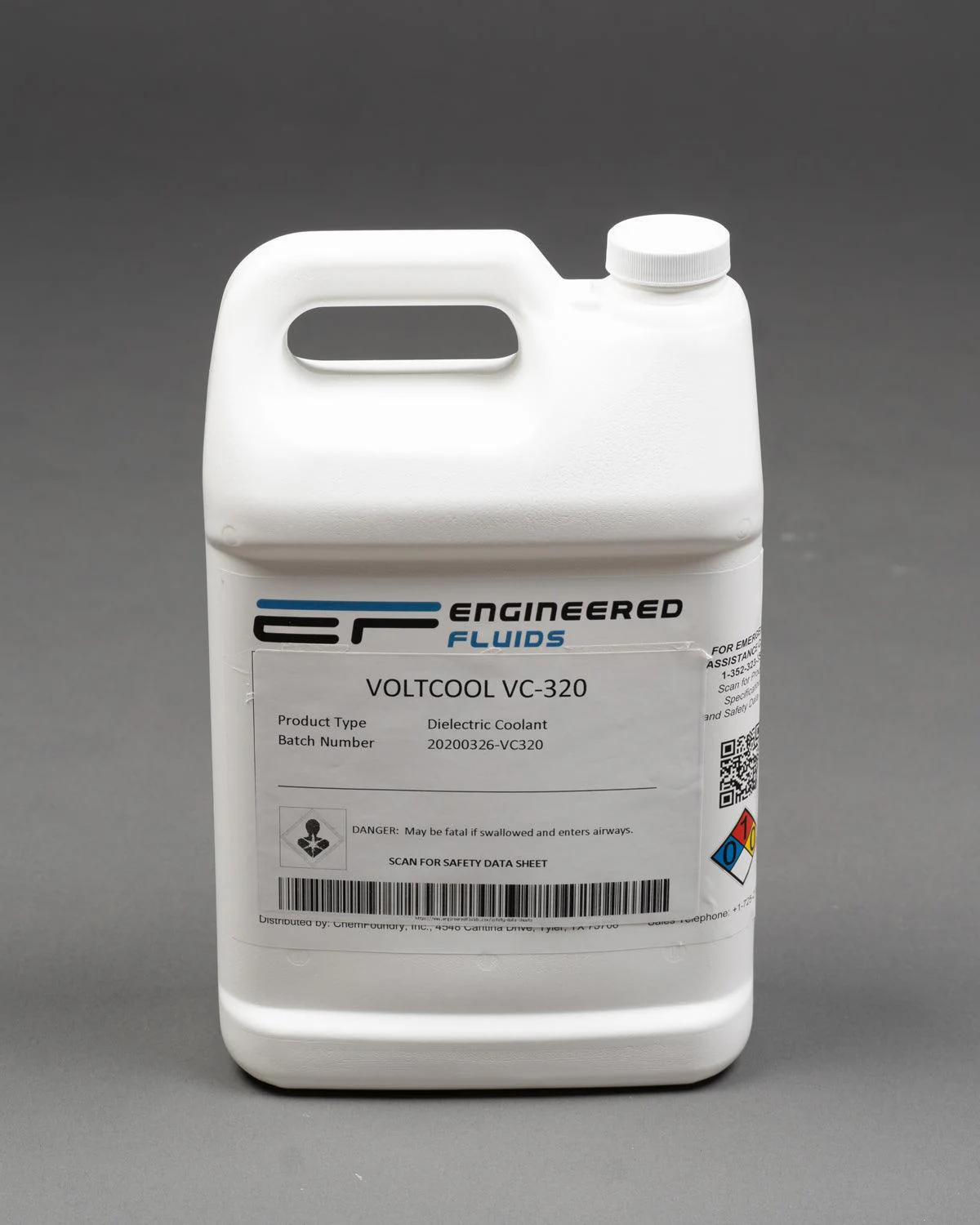 VoltCool® VC-320 Transformer Dielectric Coolant
Download VoltCool Technical & Safety Data Sheets
Synthetic Dielectric Fluid for Power and Distribution Transformers, Switchgear. Extreme low temperature fluidity, outstanding oxidation resistance.
VoltCool Dielectric Coolants are designed specifically for use in high-voltage power applicat...
See More
View all VoltCool® VC-320 Transformer Dielectric Coolant Questions & Answers