How can i setup my KD5 for immersion cooling?
Goldshell KD5 immersion Cooling
Question ID: 4033890
Status:
Open
May 23, 2022 - 07:39 AM
---
1

answer
Answers

View More Details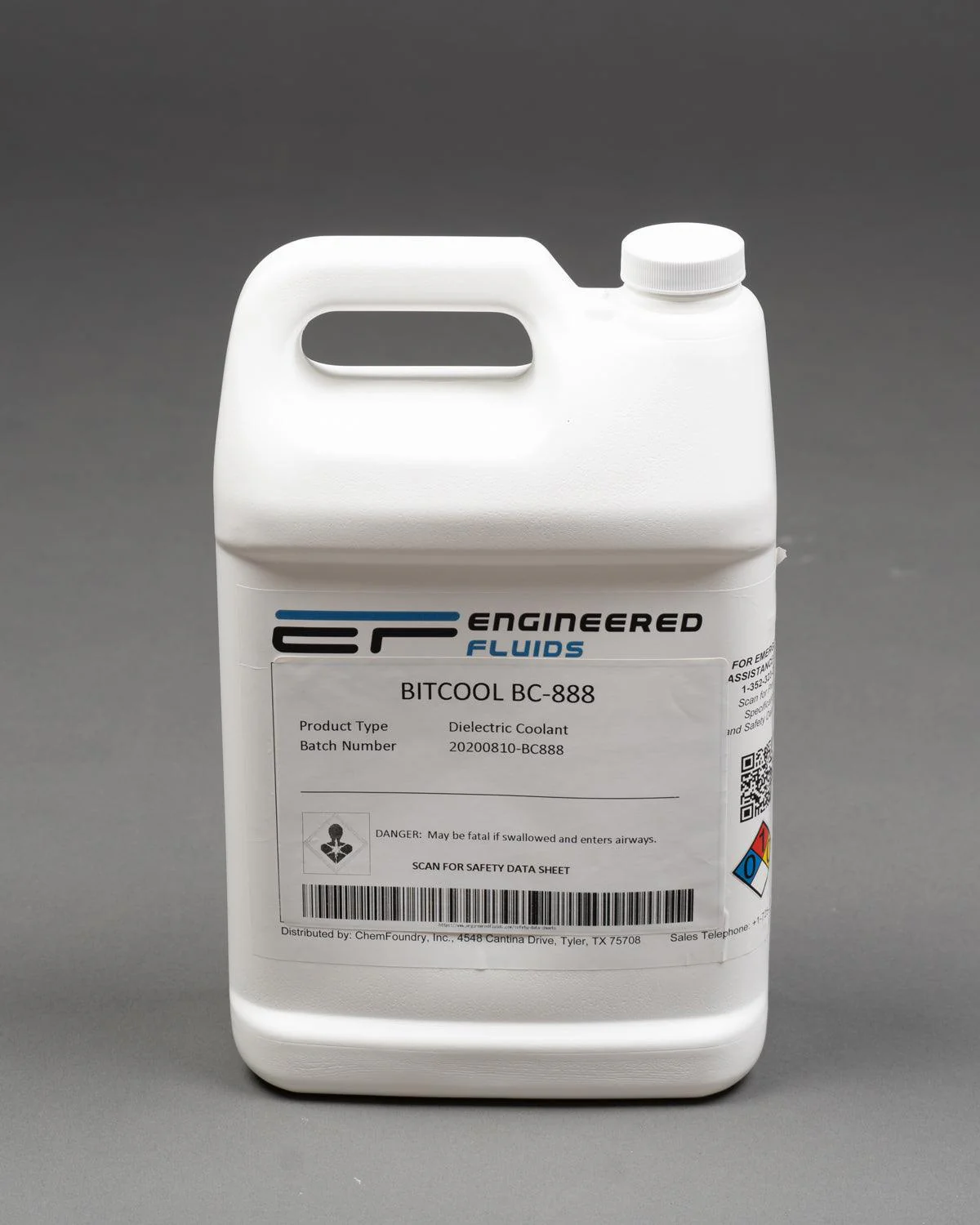 BitCool® BC-888 Dielectric Coolant
Download BitCool Technical & Safety Data Sheets
Synthetic Single-phase Liquid Dielectric Coolant formulated specifically for use with ASIC-based crypto-currency mining equipment. Not for use with CPUs, GPUs, or FPGAs.
High Performance Single-phase, Liquid Immersion Cooling of ASIC-based Mi...
See More
View all BitCool® BC-888 Dielectric Coolant Questions & Answers