Any specifications for radiator used for passing this coolant through?
Need sample radiators that can be used for a single S19 pro heat dissipation
Question ID: 3913966
Status:
Open
Feb 14, 2022 - 06:56 AM
---
1

answer
Answers

View More Details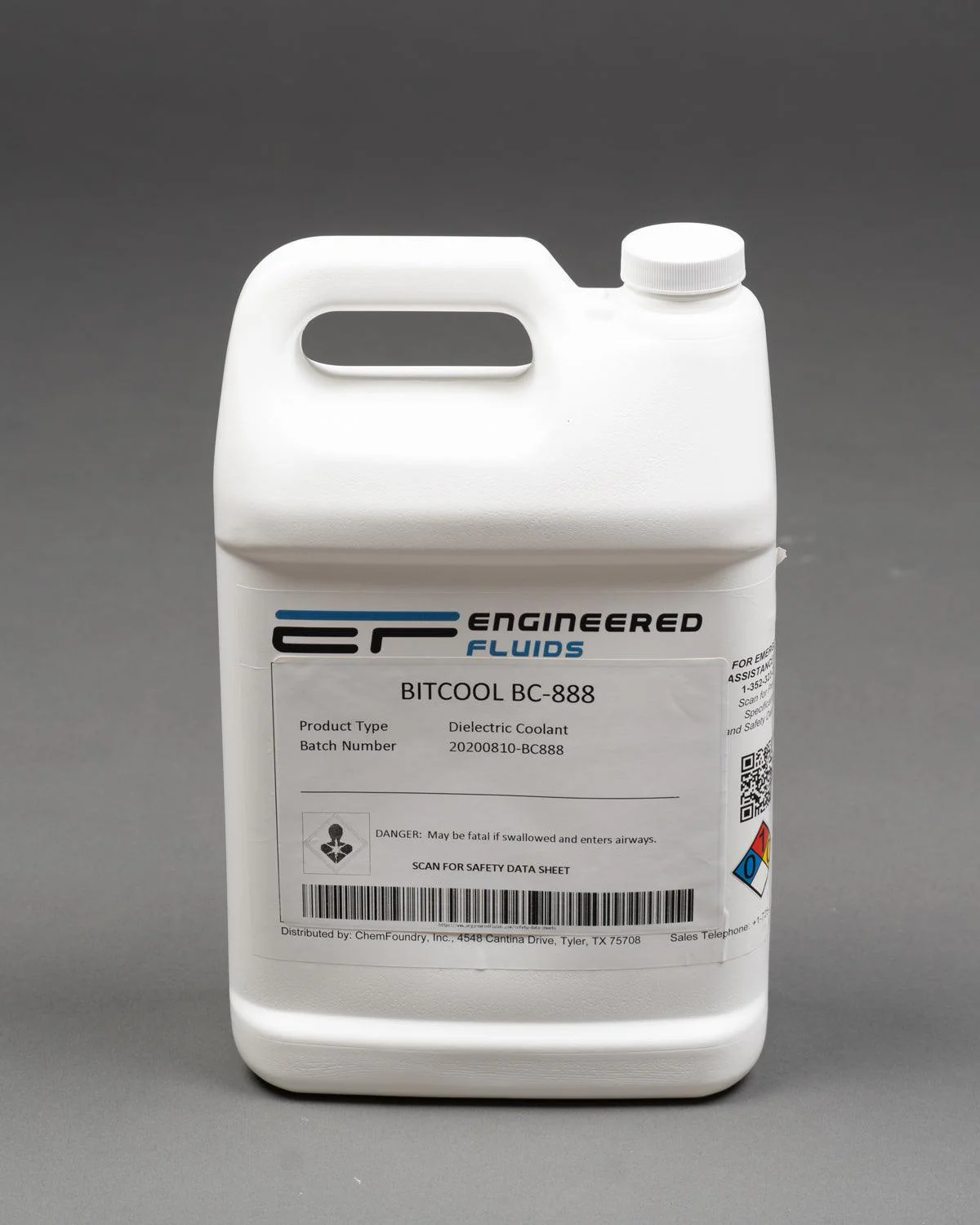 BitCool® BC-888 Dielectric Coolant
Synthetic Single-phase Liquid Dielectric Coolant formulated specifically for use with ASIC-based crypto-currency mining equipment. Not for use with CPUs, GPUs, or FPGAs.
High Performance Single-phase, Liquid Immersion Cooling of ASIC-based MinersBitCool BC-888 has been engineered specifically for...
See More
View all BitCool® BC-888 Dielectric Coolant Questions & Answers