No Shipping to Australia?
Why there is no shipping to Australia?
Question ID: 3855410
Status:
Open
Dec 20, 2021 - 07:35 AM
---
1

answer
Answers

Dec 20, 2021 - 07:35 AM
We ship to Australia all the time. Contact sales@engineeredfluids.com for as price quote.
View More Details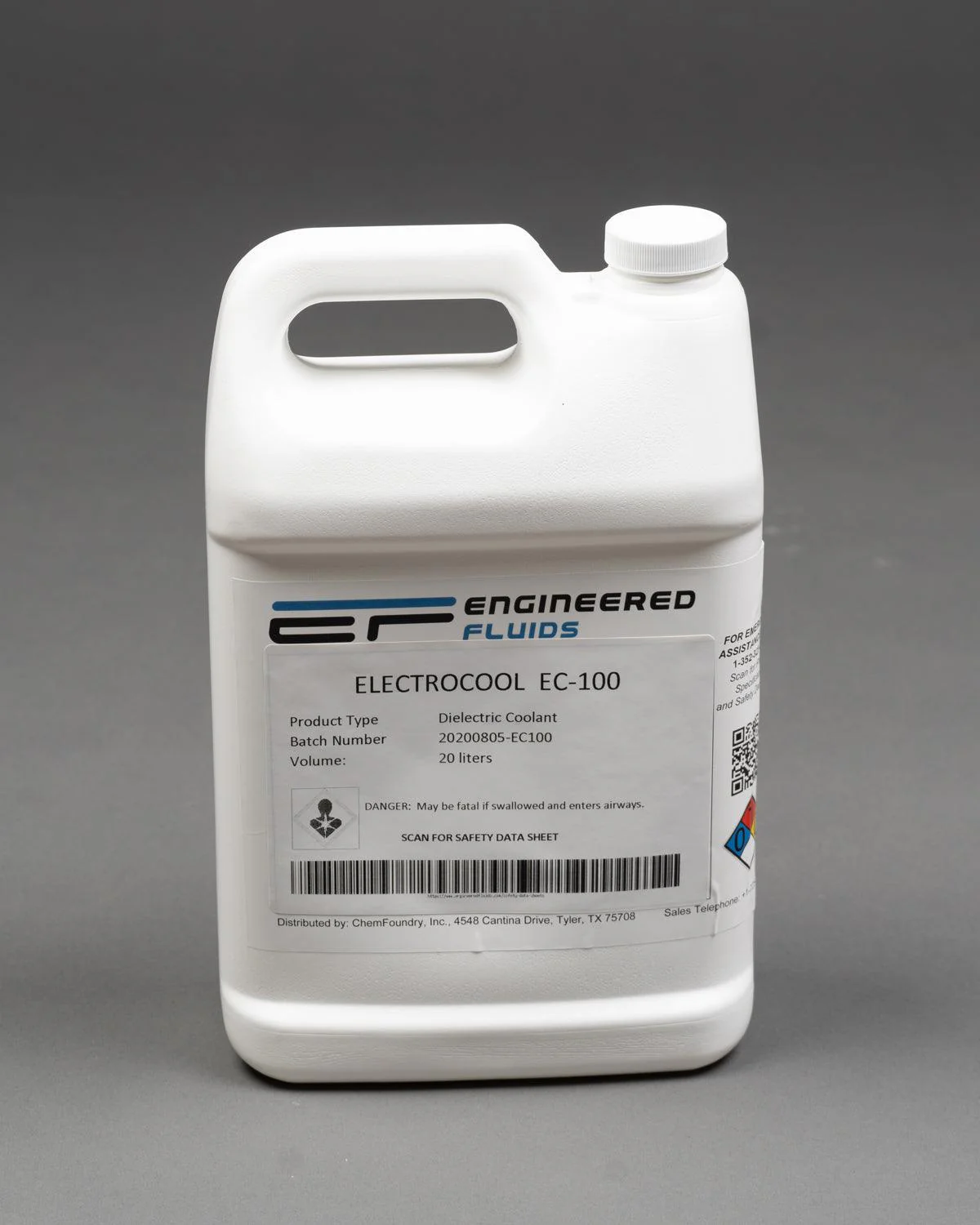 ElectroCool® EC-100 Dielectric Coolant
Synthetic Single-phase Liquid Dielectric Coolant for Pressure compensation. lubrication and power transfer in aquatic applications. Low aquatic toxicity and outstanding biodegradation.
Engineered for Single-phase, Liquid Immersion Cooling of ElectronicsServers, GPUs, FPGAs and other semicondu...
See More
View all ElectroCool® EC-100 Dielectric Coolant Questions & Answers