Will this dielectric erode/interact with silicon calking? Not sure what to use to seal in/outlet ports.
Question ID: 3850384
Status:
Open
Dec 16, 2021 - 07:07 AM
---
1

answer
Answers

View More Details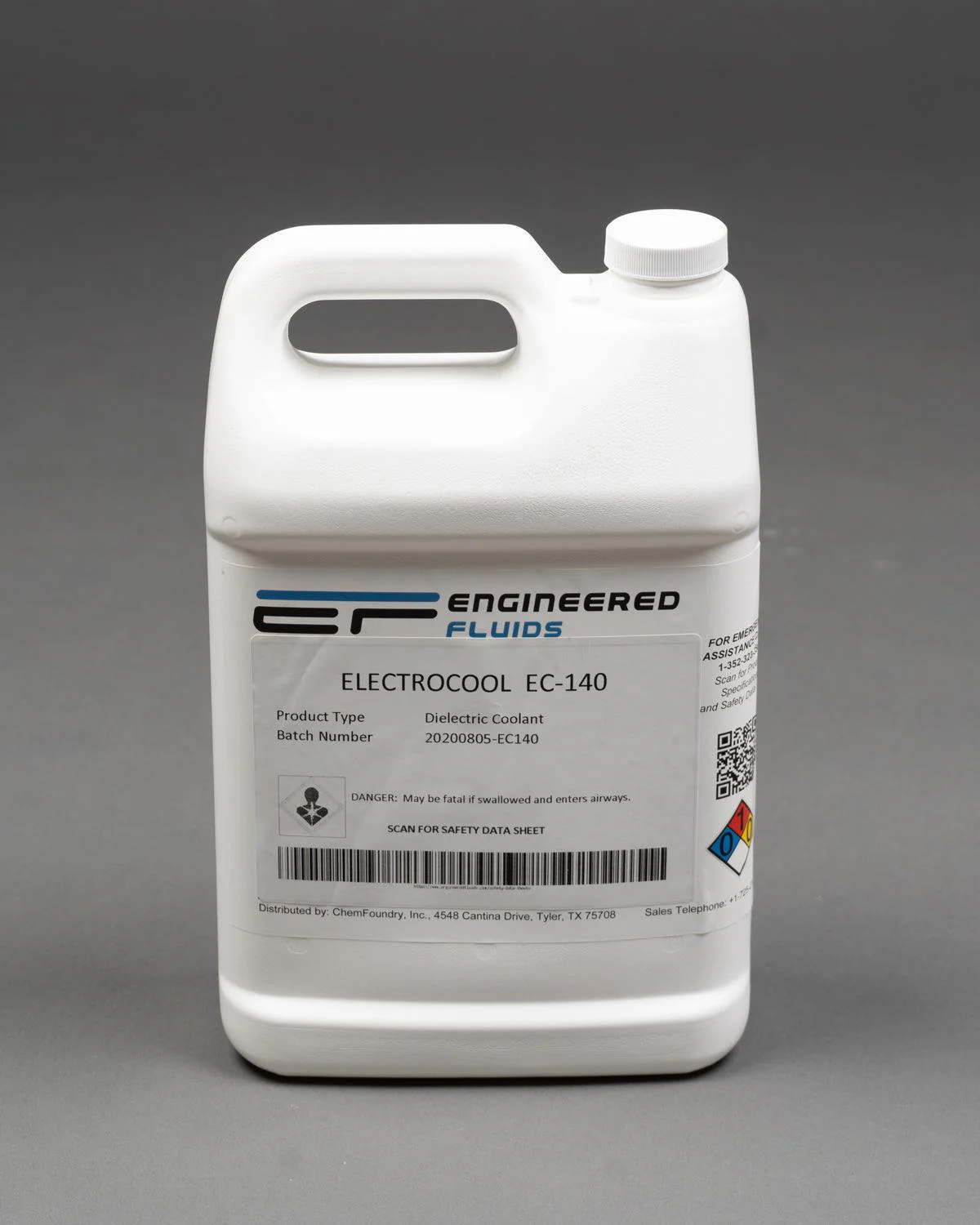 ElectroCool® EC-140 Dielectric Coolant
Synthetic Single-phase Liquid Dielectric Coolant for high temperature application semiconductor & electronics cooling and insulation. Highly fire resistant, excellent oxidation resistance and stability.
Engineered for Single-phase, Liquid Immersion Cooling of ElectronicsServers, GPUs, FPG...
See More
View all ElectroCool® EC-140 Dielectric Coolant Questions & Answers