What is the Standard Procedure to prepare Avalon 1126 Pro Miners for ElectroCool Immersion?
Is there a standard procedure to prepare Avalon 1126 Pro Miners before immersion with coolant ElectroCool?

We removed the grey paste carefully from the GPUs/Hashing boards and we also previously installed the appropriate emulators but they

did work with the coolant. At the beginning some of them did worked and after a couple of hours the all did not work. Could you please provide help on the standard procedure to prepare miners before immersion? Many thanks in advance.

Question ID: 3799445
Status:
Open
Nov 08, 2021 - 09:59 AM
Dielectric Coolants - Technical >&nbspElectroCool
---
1

answer
Answers

View More Details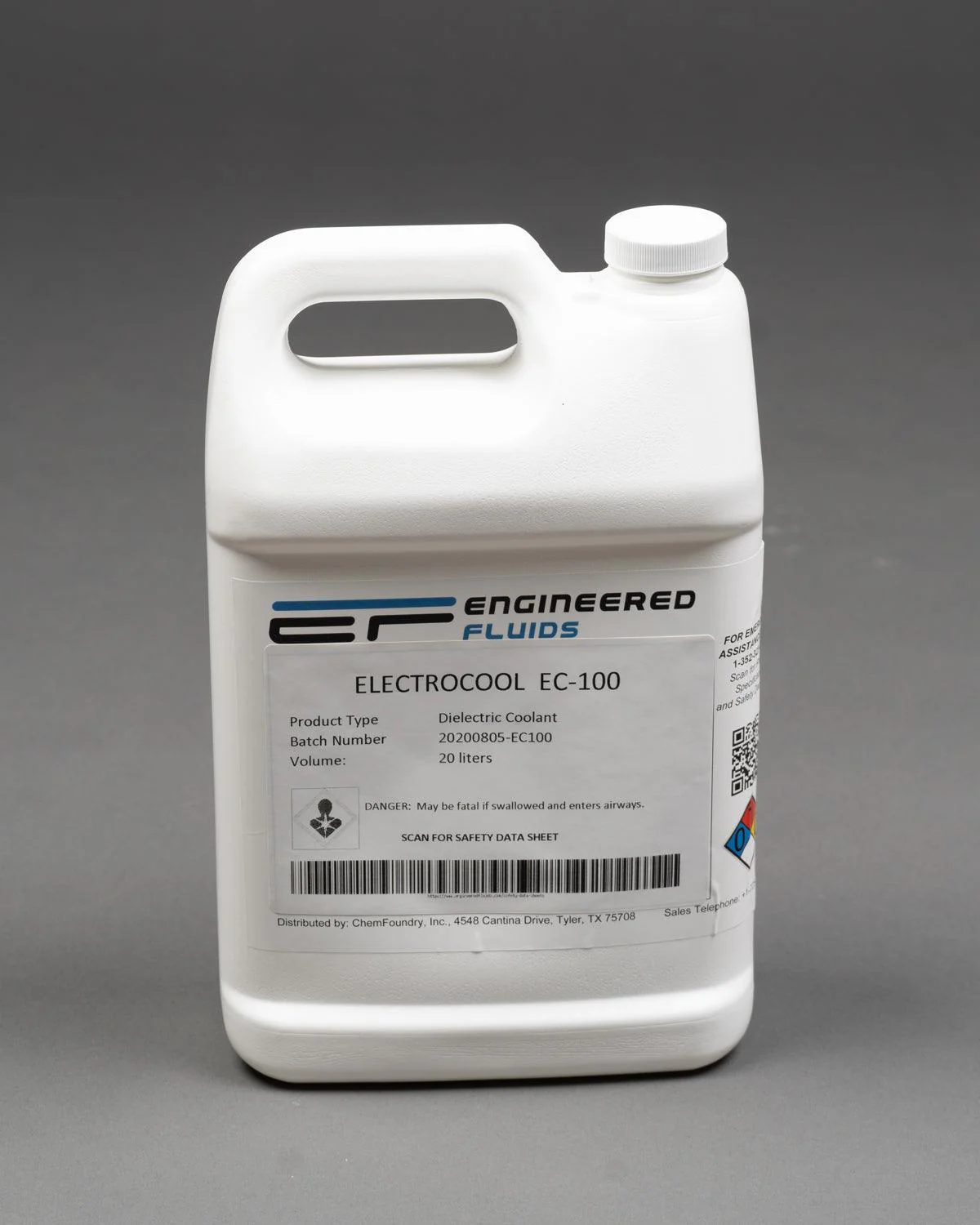 ElectroCool® EC-100 Dielectric Coolant
Synthetic Single-phase Liquid Dielectric Coolant for Pressure compensation. lubrication and power transfer in aquatic applications. Low aquatic toxicity and outstanding biodegradation.
Engineered for Single-phase, Liquid Immersion Cooling of ElectronicsServers, GPUs, FPGAs and other semicondu...
See More
View all ElectroCool® EC-100 Dielectric Coolant Questions & Answers