Can immersion be done on chips without heatsink ?
Question ID: 3778906
Status:
Open
Oct 18, 2021 - 08:26 AM
---
1

answer
Answers

Oct 18, 2021 - 08:26 AM
We recommend leaving heatsinks attached to the CPU/GPU.
View More Details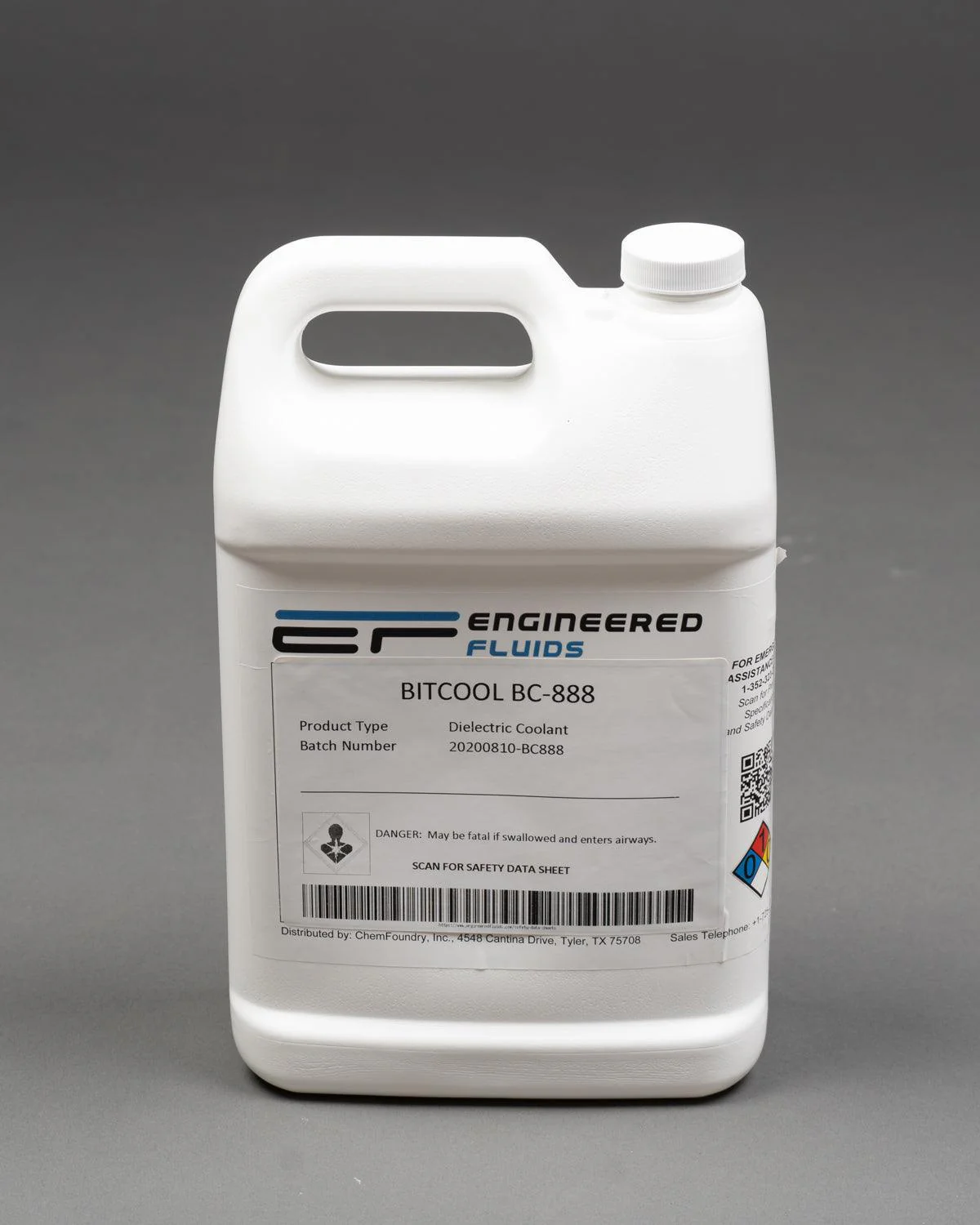 BitCool® BC-888 Dielectric Coolant
Download BitCool Technical & Safety Data Sheets
Synthetic Single-phase Liquid Dielectric Coolant formulated specifically for use with ASIC-based crypto-currency mining equipment. Not for use with CPUs, GPUs, or FPGAs.
High Performance Single-phase, Liquid Immersion Cooling of ASIC-based Mi...
See More
View all BitCool® BC-888 Dielectric Coolant Questions & Answers