What is the Viscosity of AmpCool in centi-stokes?
How many cSt
Question ID: 3603325
Status:
Open
May 01, 2021 - 10:49 AM
---
1

answer
Answers

View More Details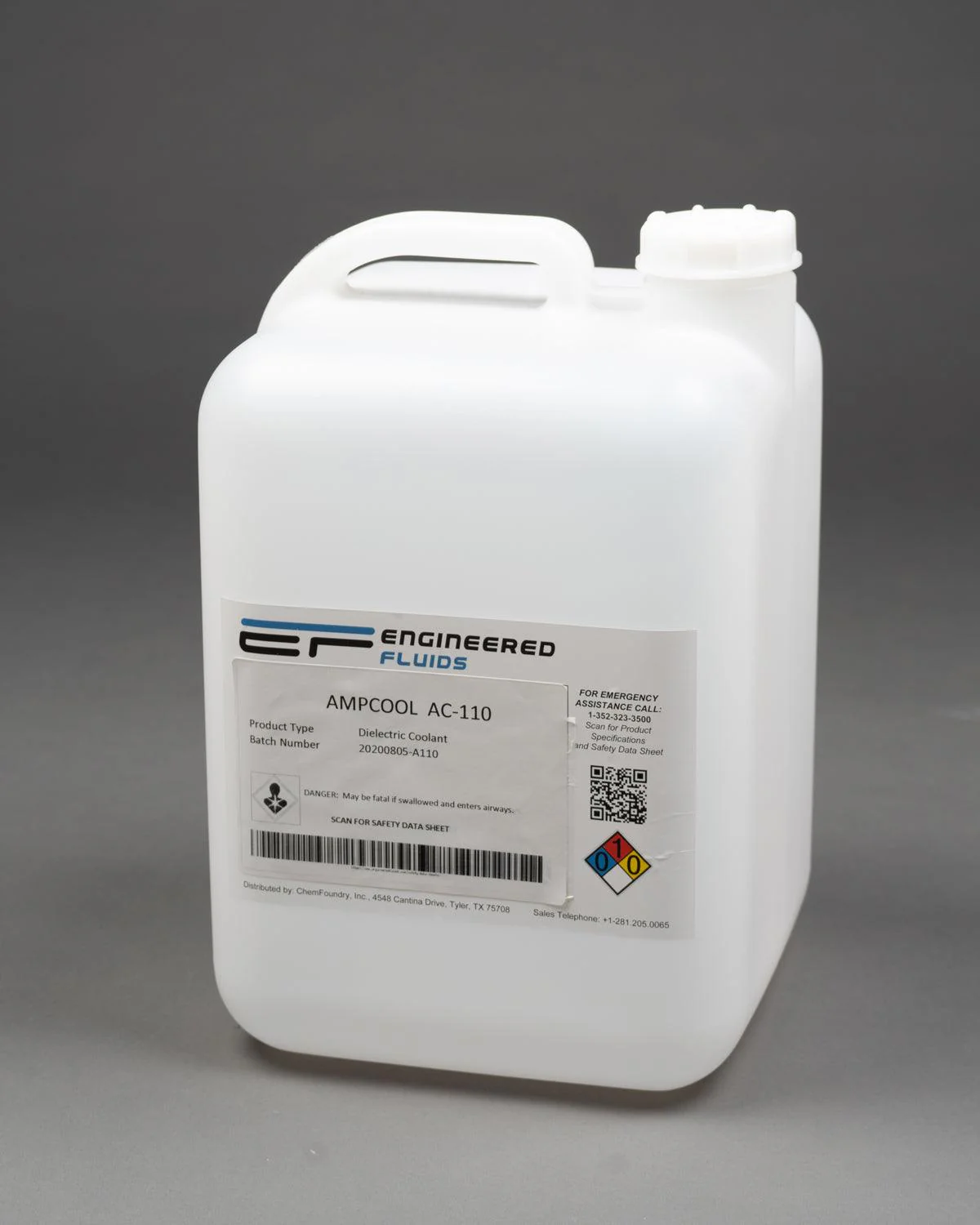 AmpCool® AC-110 Dielectric Coolant
Synthetic Single-phase Liquid Dielectric Coolant for batteries, electric motors, and electric motor controllers and eVehicle applications.  Engineered for Liquid Immersion Cooling of Batteries, Electric Motors & EMCs.
Engineered Fluids' AmpCool® Dielectric Coolants with optional...
See More
View all AmpCool® AC-110 Dielectric Coolant Questions & Answers