What power density can you achieve per L of fluid. I have 30 GPUs and would like to expand.
Question ID: 3270819
Status:
Open
Jun 09, 2020 - 01:16 PM
---
0
Answers
This question has not yet been answered.
View More Details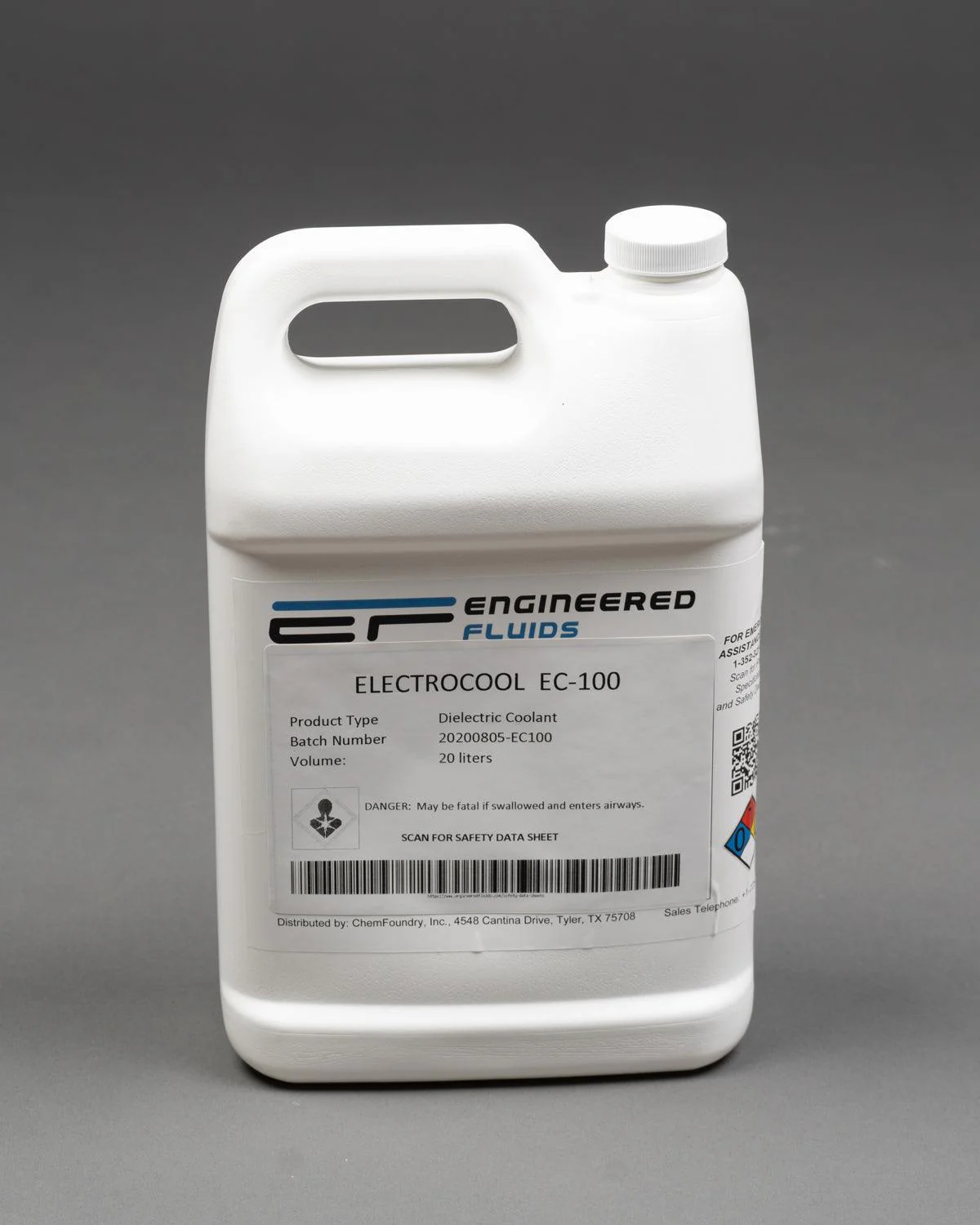 ElectroCool® EC-100 Dielectric Coolant
Synthetic Single-phase Liquid Dielectric Coolant for Pressure compensation. lubrication and power transfer in aquatic applications. Low aquatic toxicity and outstanding biodegradation.
Engineered for Single-phase, Liquid Immersion Cooling of ElectronicsServers, GPUs, FPGAs and other semicondu...
See More
View all ElectroCool® EC-100 Dielectric Coolant Questions & Answers